We have created excellent training infrastructure using RUSA grants to UGC HRDC University of Mumbai, that has helped us in conducting more number of effective programmes. The creation of interactive Smart class room /Virtual class room, two Computer labs with a total of 100 computers, Library with books and e resources, Conference room, lecture rooms with smart podium, well-furnished office and resource persons' room has helped us to improve our program delivery
Smart classrooms and conference room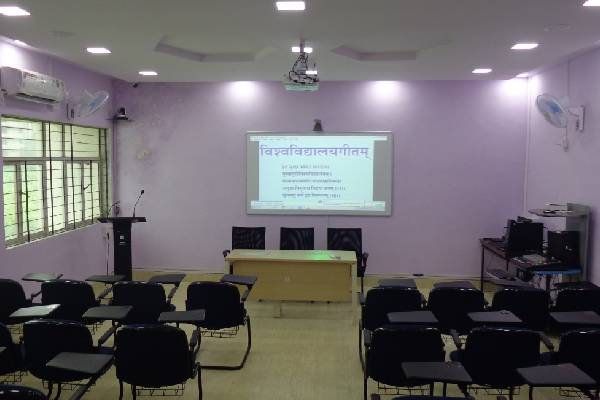 Smart class room / virtual class room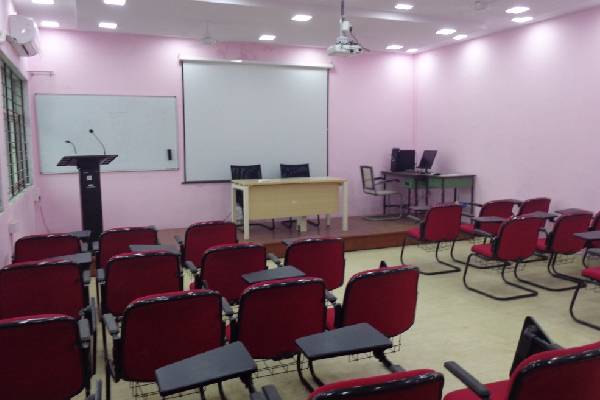 Lecture room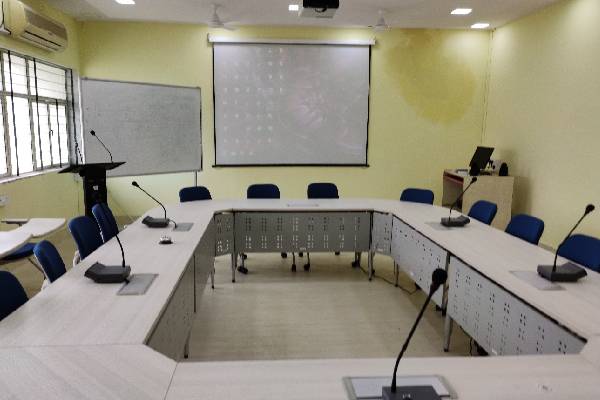 Conference room with microphone system
Lecture room with smart podium
We have a Smart classroom/ Virtual class room, two lecture halls with smart podium and other teaching aids. We also have a conference room with microphone system. They are provided with ergonomic chairs, air conditioners for improving the comfort levels of the participants. Interior decor is designed innovatively to improve the ambience and aesthetics. All the rooms are equipped PA system. We also have a videoconferencing facility for effective communication with other institutions.
COMPUTER LABS
We have two Computer labs with a total of 100 computers with internet facility, two Servers and two UPS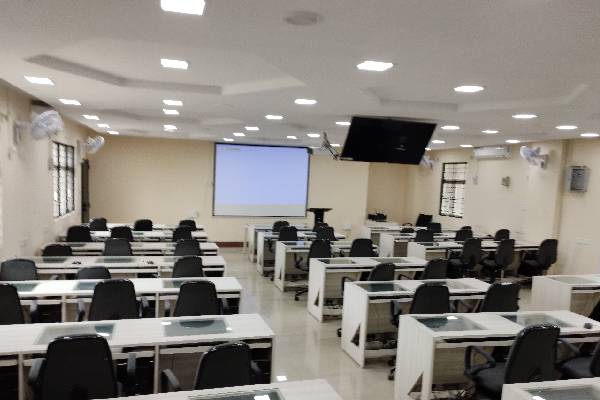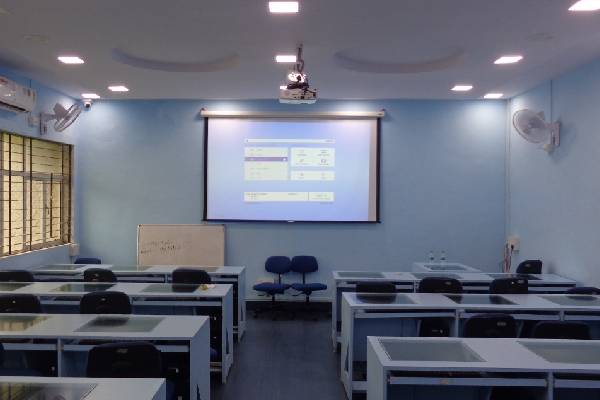 UGC is giving a big thrust for online education and e-content development. Hence it is necessary for the teachers to develop necessary skills to conduct on line courses and also to develop e-content for the same. In order to meet the above objective, two state of the art Computer Labs with two servers networked to 100 client machines has been set up. These Computer labs are aesthetically designed and furnished with innovatively designed furniture that enables us to optimally utilize the available space. It is also provided with ergonomic chairs considering the nature of work on the computers.
All important softwares required for training are available. All the computers in both the labs have 24x7 good internet connectivity. Wifi facility is also available on the campus of Mumbai University.
As we have sufficient number of computers, we are able to provide more sessions with hands on training. Utilising these facilities, we are able to meet the UGC objectives in organising blended learning programmes and also help teachers to develop themselves into in-house education technology incubators.
Library with books and e-resources
UGC HRDC has a library cum reading room with titles which cover areas of general interest and also socially relevant issues. We have purchased E- books which are available to the participants. We have procured Kindles to download the required titles and store them as E-books. In addition, participants can use the University library facilities. We have Digital Braille Device for the visually challenged participants.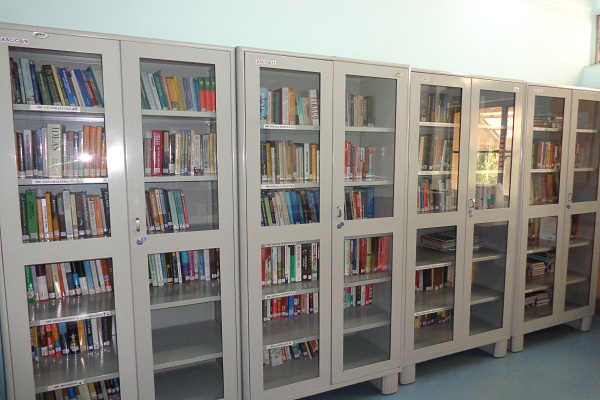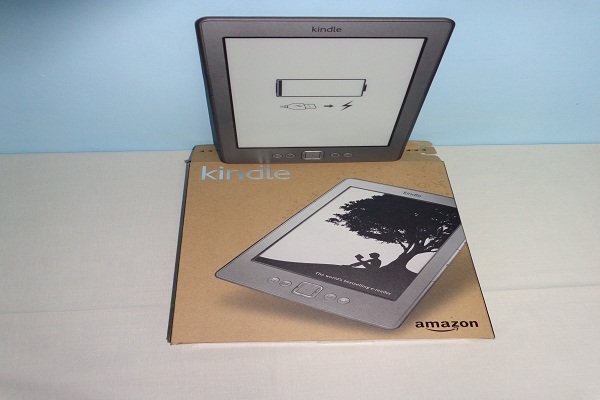 Office space for Resource persons and coordinators
We have well furnished office with modular cubicles. Resource persons and coordinators are also provided with office space which has computer, printer and xerox facility.