About our UGC HRDC
Established in 1987 by UGC
Rated as a

Performer

by NAAC

Ranked 7th out of 66 HRDCs in the country
First amongst Western states of Maharashtra, Goa and Gujarat

Located in Mumbai which is a microcosm of our country and surrounded by institutes of excellence
Provides quality innovative training programs
Read More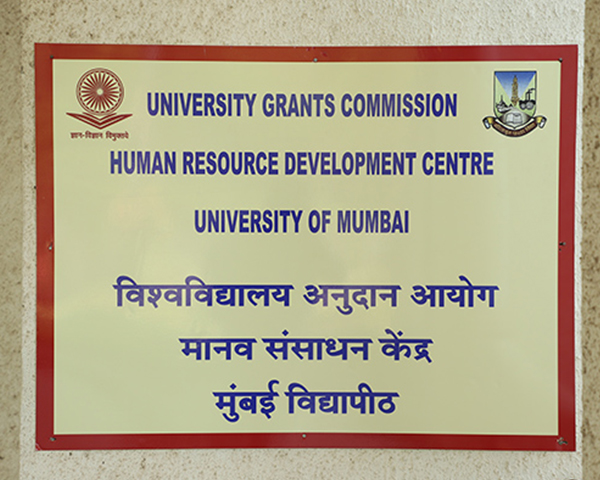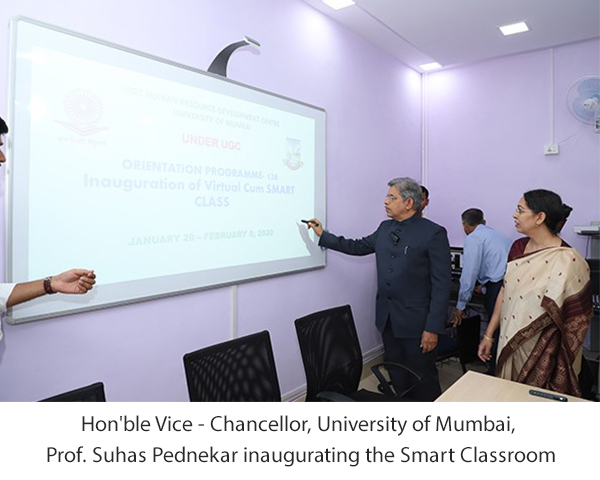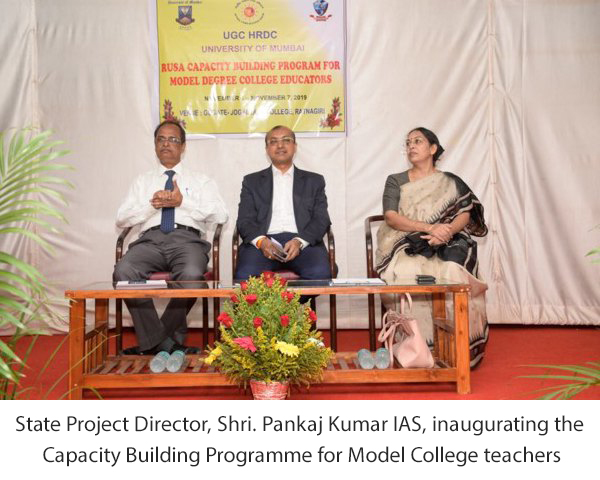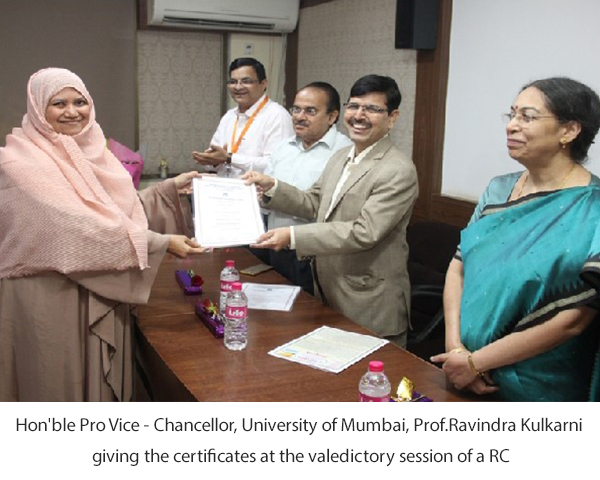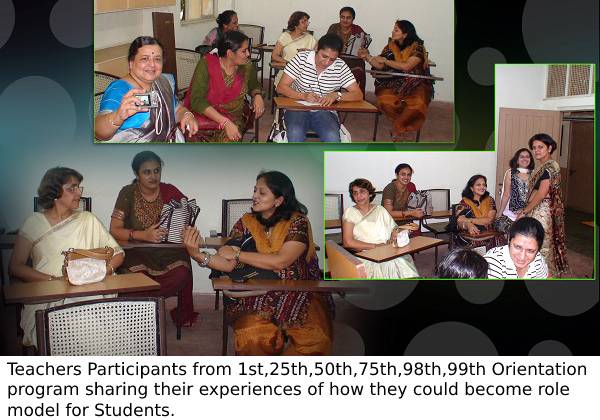 Vision
To transform the teachers into inspirational role models for the young and impressionable students, who in turn will create a just and equitable society that will be progressive and secular.
Mission
Human Resource Development Centre will be an institute that will strive continuously to achieve academic excellence through its programmes–an institution committed to preserving and enhancing the core values of the teaching profession. Through our programs, we will equip the teachers with necessary skills to meet the ever mounting challenges of higher education and inculcate in them the pride of belonging to this noble profession and become role models for generations to come.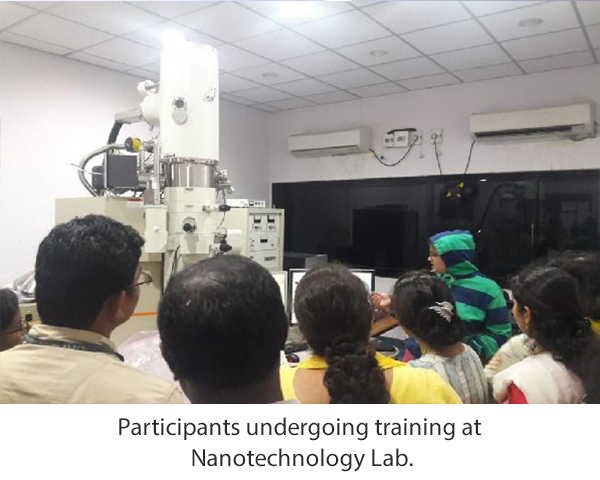 The entire educational system pivots around the teacher. Hence, our philosophy is that the teacher should be provided with adequate opportunities for their personal and professional development, Keeping this in mind, we provide avenues for the teachers for life long learning and capacity building as an ongoing process. This will help the teachers to orient the students to meet the challenges of life and make them not only a trained professional but also a better citizen.